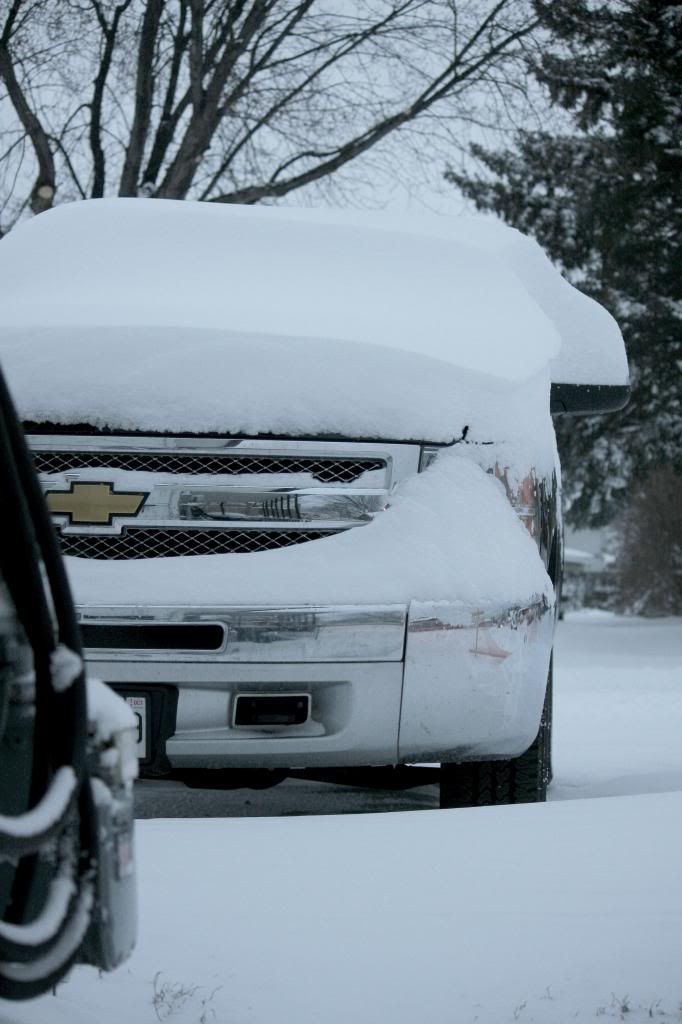 Went to bed and it was raining, woke up to a good dumping of snow - just over 10 cm fell over night. Glad to finally have a little of the white stuff on the ground here.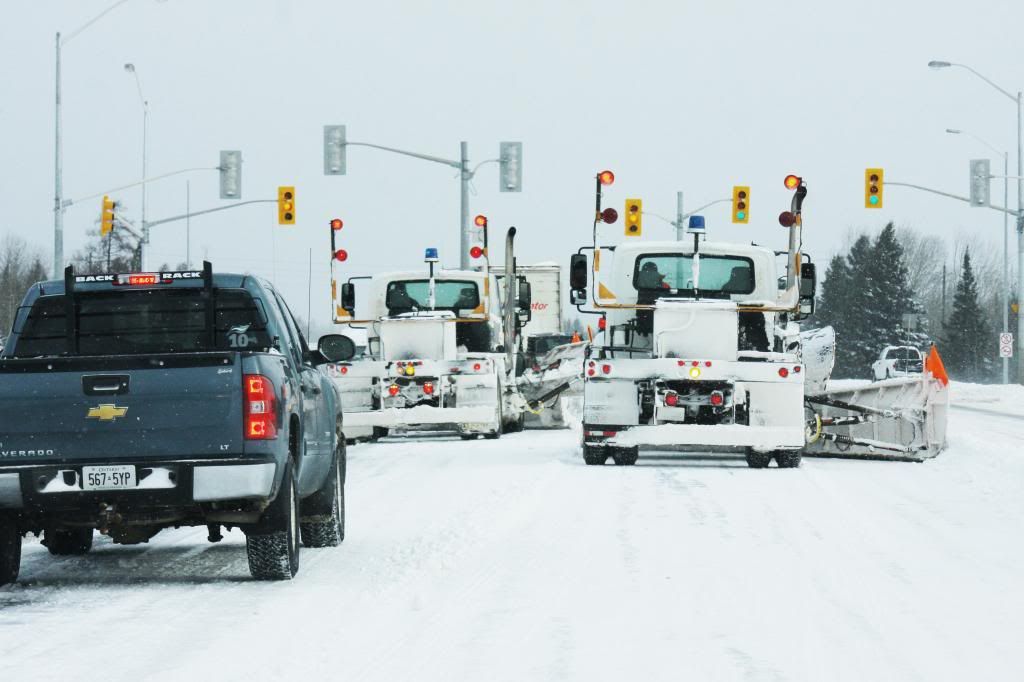 2 plows wide.
Was pretty slick out there Friday morning - Salter.
Big ole beast snowblower.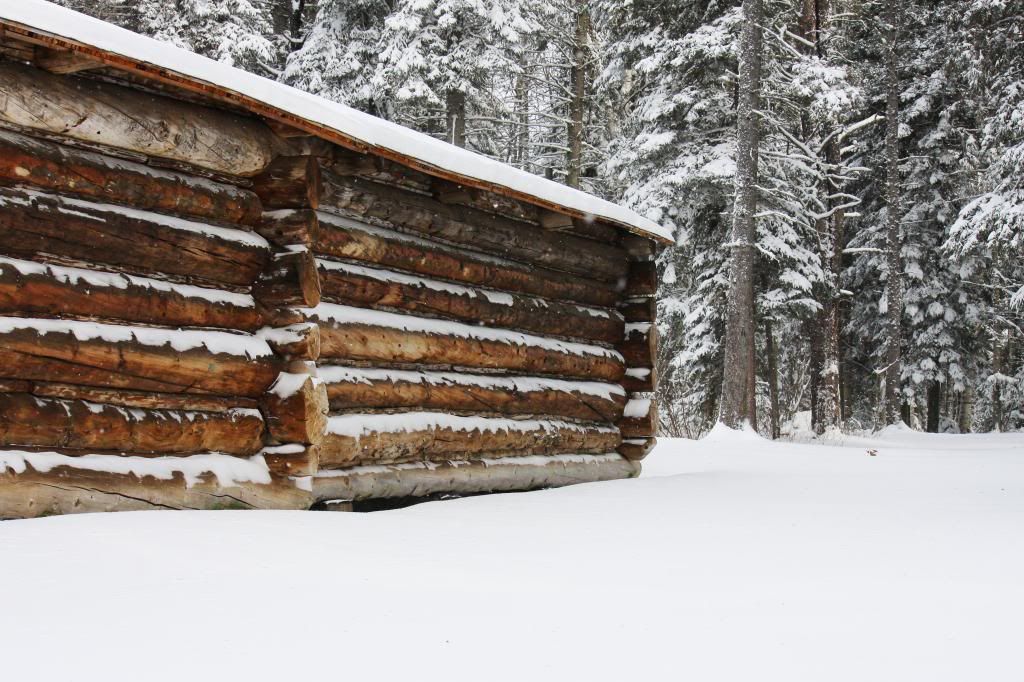 Took the opportunity in the fresh snow to go out for a stroll - Centennial Park Logging Camp.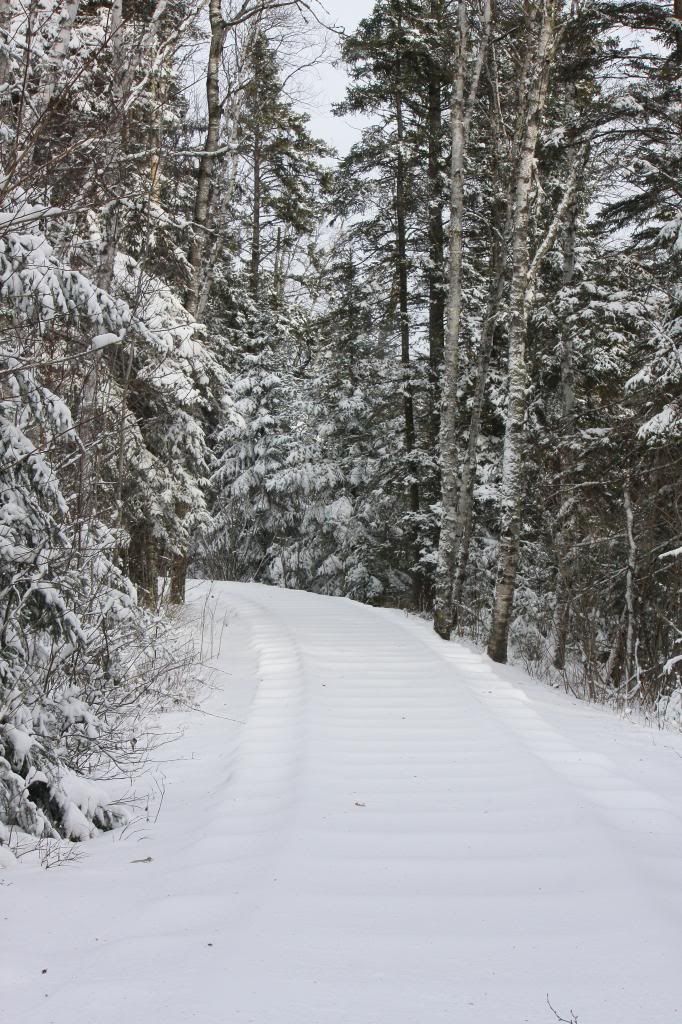 Walked the tracks that are obviously no longer in use.
Michigan Log Loader/Tractor Logger.
Walked down by the marina, helped a guy push his car out of a snow bank - damn the wind was a blowing.